Oh, no.
As you finish the call with your friend, you break into a cold sweat.
Hands shaking, you sneak into the kitchen, where your parents are making supper, giggling about today's events.
As you clear your throat, their attention falls upon your nervous expression and the cell phone hanging in your right hand.
They both sigh.
Of course you can't go on holiday with your friends this summer.
Most of the bills are marked overdue, your siblings are leaving for college, and your father didn't even get that promotion after all. In other words, there's no money left for your plans.
Inevitably, you fear that you'll be stuck at home all summer browsing the Internet, and missing out all the cool experiences you could have had. And seeing your friends' photos on Facebook will not make you feel any better.
So you start deliberating ideas on how to save money. But the child allowance is not big enough to support you. And you certainly don't want to walk the neighbors' dogs all day long or sell lemonade in front of the house.
You need a real job that pays well.
So here are five jobs that high school students rely on when they don't have enough money to have fun during the summer holiday:
Student Jobs #1. Become a Skillful Craftsman on Etsy
If you are handy, and you enjoy crafting all sorts of objects, Etsy is the perfect market to put them on sale. There are over 1.6 million sellers registered, and over 25 million buyers who can't wait to see what you have in store for them.
To open your virtual shop, you only need $0.20 and your pure imagination. The best part? It doesn't matter where you are from. And believe it or not, many people make a living solely by bringing their ideas to life and selling them on Etsy.
You can create whatever you want, from jewelry, clothes, and decorative objects to pet toys, birthday cards, pictures, or really, anything else.
It doesn't matter that you're all on holiday. Many students want to enhance their education during the summer.
Maybe they failed an important exam, and now they've got one more chance to pass it. Maybe they are not self-disciplined. Or maybe they simply can't understand a school subject that you happen to master.
Think about which of the school subjects you are good at, and then start promoting yourself to those who may need your help. You can ask your friends to spread the news or put up flyers around the town.
Make sure you set an hourly rate based on your level of knowledge and find a place where you and your student can meet.
Imagine this. If you find three students who need your help three hours per week and your hourly rate is, for instance, $15, you can easily make $540 in only one month. Maybe you can afford that holiday after all.
Student Jobs #3. Get Inside the Prosperous Freelancing World
Let's face it. Even though freelancing took off a long time ago, the market keeps growing every day. If you're not good with producing handmade items to sell on Etsy, maybe you can sell other skills that you have.
For instance, if you enjoy writing, and you do it well, you'd do many people a huge favor by selling them a well-crafted article, poem or story.
And if you're not a writer, you can still enter the Freelance market by taking awesome photos, creating cool websites or designing catchy graphics. And don't worry if you're not an expert in any of these fields. Most people have started their Freelance careers without any bit of experience and learned everything they needed to know along the way.
Two of the best sites to get started are Upwork and Freelancer.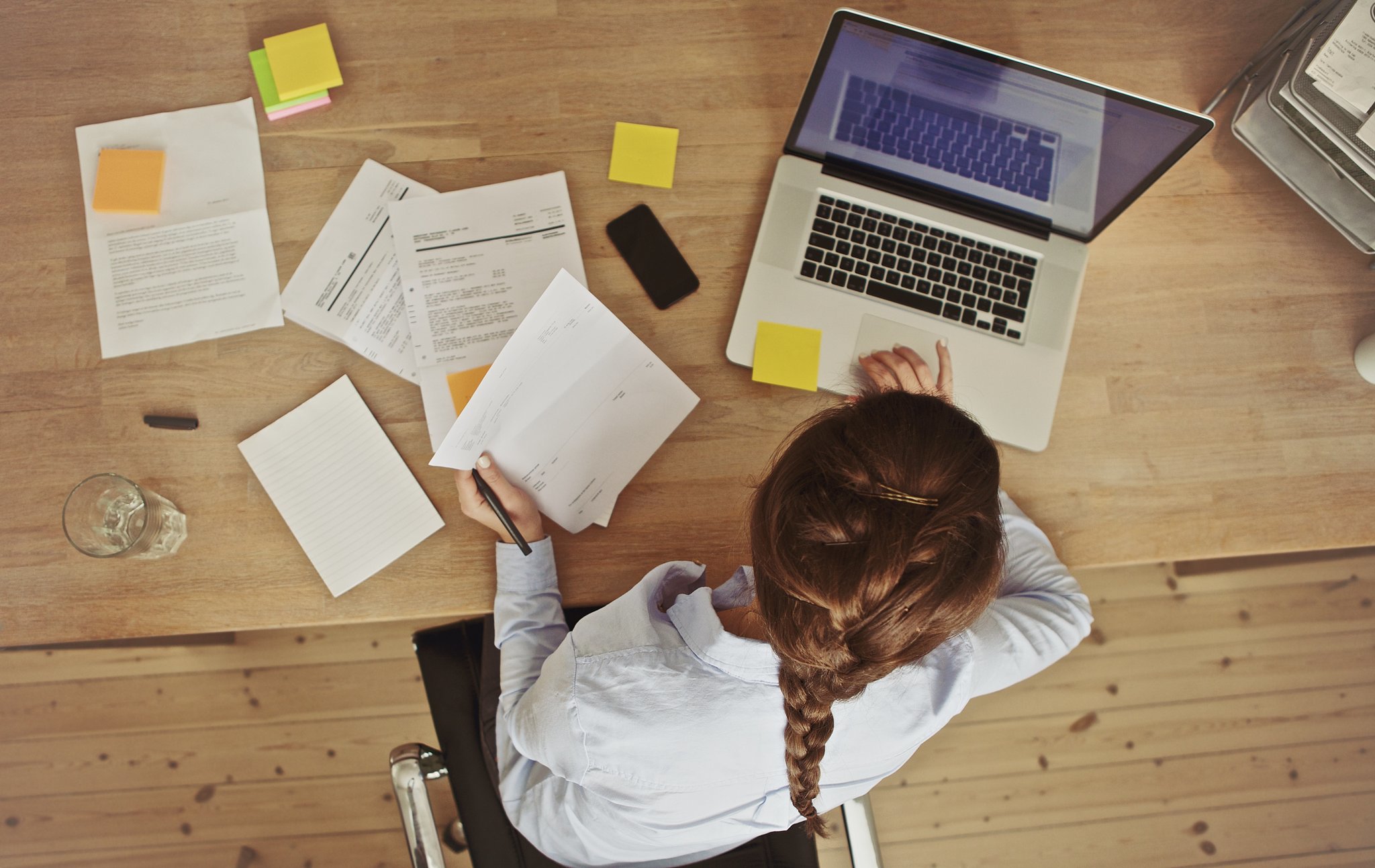 Student Jobs #4. Work as a Waiter/Waitress in a Fancy Restaurant
Yes, working in a restaurant may be tiring, but it's also one of the most profitable jobs that students can have. Apart from the material compensation, you will learn a few valuable lessons that will help you later in life.
For instance, you'll master communicating with customers, handling complaints, and working with a team. And let's not forget about the tips you'll get!
Student Jobs #5. Become a Responsible Camp Counselor
If you enjoy spending time with kids, this job may be a better idea than babysitting for $5 per hour. Not only do you have the chance to travel for free but you will also meet a lot of interesting people along the way who may become your friends.
On average, camp counselors can earn more than $250 per week.
Having no money sucks.
Particularly when you have a few plans in mind.
But even though we are students, and we live under our parents' wings, it doesn't mean we can't go out into the world to get what we need.
Just imagine the feeling of running your fingers through your first ever well-earned salary.
Imagine answering the phone, and telling your friends that you will go to that concert, that you will travel together, and that you will attend that party because your budget no longer restrains you from doing it.
Imagine affording to buy a new PC or replacing your old mobile phone relying solely on the money you earned.
To start, try one of the five jobs above, and hustle hard to get the reward you want.
---
Which of these five jobs will you consider? In eFaqt you can find free summaries from other students, or you can create and practice your own summaries. Study faster, remember more, and connect with your study mates! Don't have an eFaqt account yet? Create a new account in one minute!
---
---