Although its roots date back to the nineties, the former Promenade has become such a popular event that every teen in the world knows about it. And there are lots of American movies that you probably watched, which show you exactly how that special night goes.
I am talking about movies like High School Musical, Mean Girls, and 10 Things I Hate About You or TV series like Gossip Girl.
One of the things we all know about the prom is that the seniors go through a long-lasting process to get ready for it. Usually, it involves their struggle to find the perfect dress or tuxedo, and their fear of inviting their dates to attend the dance together.
These are the basic facts that movies will tell you about. But if you want to dig a little bit deeper, only then you're going to find the juicy information. Fortunately, you don't have to do it because we've already got you covered.
Here are 10 facts about the American prom that you probably didn't know:
1. The prom was once held in the East Room of the White House
Can you guess why?
President Gerald Ford had a daughter, Susan, who was about to graduate high school. And what better way to give her the prom night of her dreams if not by hosting it at the very White House?
2. Sergio Garcia was one of the first gay males to win the queen's crown
Despite his slight hesitations, Sergio Garcia entered himself on the prom election lists at Fairfax High School in Los Angeles in 2009. However, he did not want to compete for the king's crown, but for the queen's.
The reason was simple. He just felt that the female crown would suit his personality better. And because his speech was so good, he quickly gained the support of almost all the teachers and students at the prom.
3. Jon Bon Jovi married his prom date
And how many people find the love of their lives in high school?
I have no idea, but the famous Jon Bon Jovi is clearly one of them.
He shared a history class with a beautiful girl named Dorothea Hurley, who eventually became his girlfriend. It was evident that they would go to the Promenade together, but who would have thought that they would remain a couple to this day?
4. Going to prom is the second most significant event for teenagers today
Surveys and interviews reveal that, apart from getting the driver's license, going to prom is the second relevant experience for the modern teens.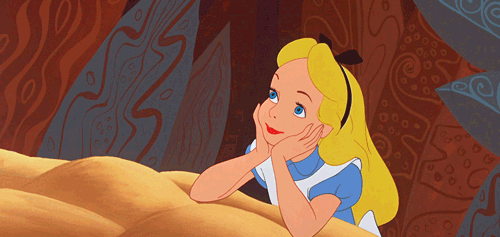 5. On average, parents spend $1,078 for their children's prom
The price for the whole attire can go up to $700 for girls and up to $400 for boys. However, there are still other costs involved, such as renting a car (which is usually a limousine), taking formal photos, having a fancy dinner before the dance, and going to the after-party.
6. The prom industry earns approximately $4 billion each year
There are roughly 40 million teenagers in the U.S. And considering the numbers from the previous fact, the total amount of money that the industry receives every year should be around $4 billion. A whole lot of money!
7. A typical parent drives 400 miles and spends six weeks gathering prom requisite
Who do you think cares for the tuxedos, the dresses, the nails, the limousines, and all the after-prom activities in the first place?
Obviously, the same persons who pay for them. But after buying all these things, they also have to spend hours on the road to collect them. On average, they take six weeks from their lives to get this job done.
8. Christina Aguilera made her classmates so jealous at the prom that they had to leave
Christina Aguilera's success followed her even to the very prom night, when her new hit song, Genie in a Bottle started playing. Her classmates were so jealous of her that their only choice was to leave the party.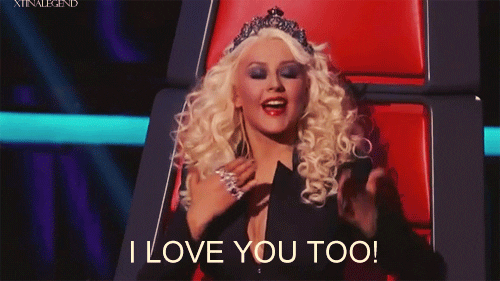 9. Madonna, Miley Cyrus, and Paul Wesley have never gone to prom
Madonna says she did not attend it because she could not get a date, and she didn't think she would fit in. So she decided to stay home while her colleagues were having fun on the dance floor.
The same goes for Paul Wesley, who claims that girls didn't like him that much in high school.
For Miley Cyrus, it was different, though. She could have gone to the big night if it hadn't been for the Hannah Montana movie that she had to shoot at that time.
10. The average prom proposal cost is $325
Considering how much they cost, they might as well be wedding proposals. Although some ideas can be really creative, such as scavenger hunts or even skywriting, there may be much better ways that money could be used for.
And there you have it!
---
Which of these prom facts surprised you the most? In eFaqt you can find free summaries from other students, or you can create and practice your own summaries. Study faster, remember more, and connect with your study mates! Don't have an eFaqt account yet? Create a new account in one minute!
---
---