What does it take to conquer this semester? What are the best study and lifestyle methods that will help me crush this year of school? 
I used to ask myself these questions before actually starting my classes. After a while, it turned out there were only a few simple rules that I had to respect rigorously. Here are the steps towards academic success:
1. Be punctual all the time.
Punctuality is a task that has been difficult for me. I would always run at least 10 to 15 minutes late wherever I went. My friends didn't like that. And a future employer won't like it either.
2. Take notes during each class.
Taking notes will save you so much time. There are certain note-taking techniques which can help you learn the lesson right when you write it down.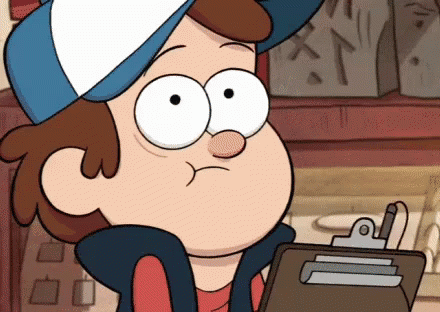 3. Pay attention to your professors.
If you find yourself daydreaming during the class, wake up and remember that you paid money to sit on that chair. Take advantage every minute!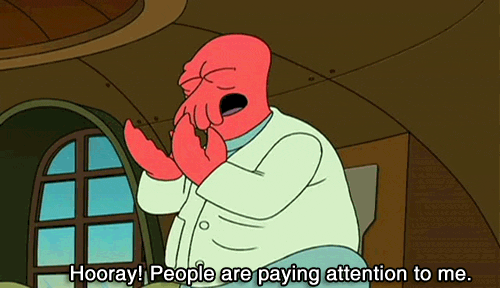 4. Don't be afraid to be curious & ask questions.
I am typically a shy person, so I have always found it difficult to raise my hand. But I started working on my self-esteem, and I became more active during the class.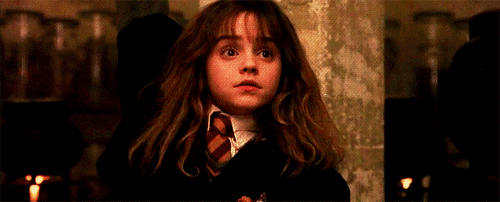 Not only am I shy but I am also a bit lazy from time to time. Which is why I need to be around productive people in a study group.
6. Always do your homework assignments.
You'll understand the lessons better and score higher grades.
7. Never pull an all-nighter.
All-nighters are horrible. I went through one, and my brain could simply not function properly during the test.
8. Get involved in extracurricular activities.
This will give you the chance to network and add a few extra activities to your CV.
9. Make a daily plan & stick to it.
When you have a plan for the day, you won't stumble upon what to do next. You'll know your priorities, and that's all that matters.
10. Work really hard to accomplish your goals.
This may come kind of obvious, but I think we need a reminder from time to time. Nobody will accomplish our goals for us, so we need to take the responsibility and make sure that we do.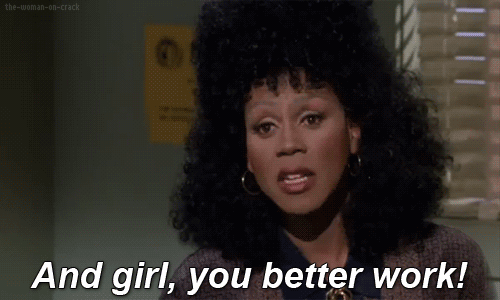 ---
---